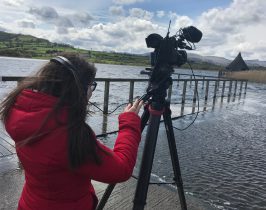 If we asked you to describe the place where you live and how you feel about it, what would you tell others? What is special about your place? We asked the people of the communities of Llangorse and Bwlch in the Brecon Beacons National Park in Wales, what they would tell visitors about their area? Are you curious to know what they have shared with us? Watch the video to find out!
This documentary is the result of an academic intervention that aimed to explore the advantages and disadvantages of introducing and or strengthening civic participation in tourism and branding planning, and part of Place Ambassadors project.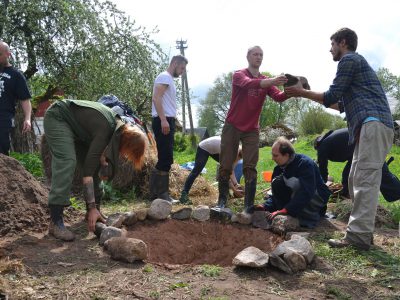 How understand and advance sustainability transformations? This is the key question that guided SUSPLACE researcher Elgars Felcis in his exploration and co-creation of the permaculture movement in Latvia. Learn more about his journey in this short video.
This video is the second in a series of short videos that illustrate inspiring examples of place-shaping practices in Europe.