The project 'Sustainable city regions?' tries to find pathways through which the economic drivers of city-region development can be balanced by broader priorities of sustainable place making at regional scale. Theoretically grounded in the regenerative development paradigm, the project departs from the idea that mere sustainability is no longer sufficient considering the multiple crises that societies go through today.
The empirical research focuses on Cardiff Capital Region, where decisions regarding the development of the city-region are critical at this point. Considering the highly acclaimed 'Well-being of Future Generations Act', it is essential to continue the national conversation that informed the legislation and also take it further, purposely involving the younger generations in the governance structure and turning them into active stakeholders. The programmes designed now on their behalf will affect their lives and, they have, thus, the right to be part of the forum that identifies problems, develops solutions and creates policies and strategies.
Thus, the research questions are: (a) what are the youth's values, aspirations, needs and/or expectations from the city region in the coming future and (b) how do these match or differ from the ones perceived (and translated into action) by the city region frontrunners. Connecting the different theoretical streams of collaborative governance and regenerative development, this study will then explore (c) whether expanding the network of active stakeholders can contribute to a more progressive definition and development of the city region, possibly changing priorities, reconciling and balancing between the economic drivers and the wider social, political, cultural and environmental aspects.
The study focuses on only one group of citizens (aged 16-24), deliberately chosen since they represent the 'future generations' often mentioned in the Welsh development plans and legislation. Besides, representatives of the Welsh Government – who are non-academic partners in the project, talked about the need to investigate methods suitable for youth engagement in governance. Lasting until April 2019, the project will test several methods throughout the ten local authorities that form the city region, combining both traditional ones, such as interviews and focus groups, as well as more creative ones, such as Photovoice, participatory mapping and scenario development.
Key words: sustainable city-regions, progressive regionalism, collaborative government, regenerative development, youth engagement
News
Researcher: Lorena Axinte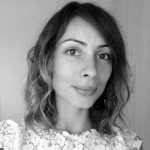 Email: AxinteL@cardiff.ac.uk
Website:
Host: Sustainable Places Research Institute CU
Supervisor: Prof. Terry Marsden & Dr. Abid Mehmood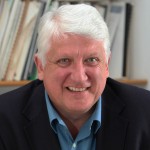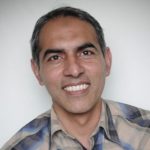 Co-supervisor: Dr. Dirk Roep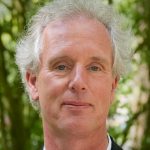 1st secondment: Welsh Government
2nd secondment: Royal Haskoning DHV