There are a series of practices and movements that disrupt the way policy is institutionalized today. Through unique and innovative forms of self-organization and self-governance, Grassroots Innovation Movements (GIMs) and Blockchain-based social innovations are creating protected spaces within and more radically outside the institutional setting.  Despite a wealth of research on various aspects of GIMs and blockchain technology, little is known about the implications for the policy regime i.e. the policy formulation and implementation processes.
In this project, conventional research methods such as interviews, literature reviews and documentary analysis are combined with experiments of setting up various aspects of an initiative or project onto a blockchain-based application.
The aim is to understand whether and how these emerging modes of governance and sociotechnical innovations could (i) create a more place-sensitive policy regime and (ii) how they can be diffused into the mainstream policy regime. The Global Hackerspaces Movement, Blockchain-based Organizational systems, Commons-based Peer Production, Community Cryptocurrencies and decentralized governance services are some of the topics covered in the empirical part of the project.
The tentative findings and results are (i) Insights on the applicability and potentialities of the place-based approach to policy, (ii) An understanding of the diverse practices of self-organization and self-governance and how they can be supported by blockchain-based innovations, (iii) the obstacles in application of blockchain-based applications (iv) guidelines, models and manuals facilitating the 'bootstrapping' different transaction processes (such as currency use or consensus building) onto the blockchain.
Keywords: Grassroots Innovation Movements (GIM), Blockchain, Commons-based Peer-production, place-based approach, policy innovations 
News
Researcher: Omer Husain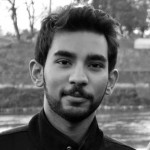 Email:syedomer.husain@wur.nl
Website:
Host: Wageningen University
Supervisor: Dr Dirk Roep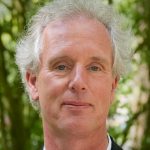 Co-supervisor: Dr Alex Franklin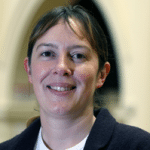 1st secondment: Sustainable Places Research Institute CU
2nd secondment: Visionary Analytics