This research aims to contribute to the development of regenerative places and practices through action-oriented research in small, local places and in collaborations with diverse stakeholders in Latvia. The perspective of regeneration is taken in this research as crucial in light of mounting evidence of multiple interlinked environmental and socio-economic problems. Regeneration is understood in this research as means to stop creating new problems and threats to sustainability and to develop mutually beneficial relationships capable to regenerate the negative impacts social and economic practices in places have made so far – aiming to leave a better world for future generations.
Interdisciplinary analysis demonstrate the impossibility of unlimited growth of economies and societal metabolism. Scientific debate of development should not be dominated by neo-liberal economic growth debates and through exploration of alternative practices in social innovations it is possible to achieve economic re-positioning, contribute to abolishment of economic growth as a social objective, re-frame practices and empower small places and communities as actors for regeneration.
This research will be guided by key reference theories – Critical realism and Transformative Social Innovation Theory. In the perspective of Critical realism measurable manifestations of global problems can be acknowledged and simultaneously action can be taken to contribute to regenerative change of 'reality' in local settings of Latvia. This research will contribute to scientific debate on place-based approach to improve their sustainability, resilience and regenerative capacity. Furthermore, it will provide insights on transformative action-oriented research challenges in combining the roles of scientist and activist in Eastern European settings.
News
Researcher: Elgars Felcis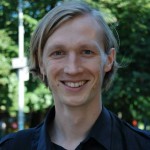 Email: elgars.felcis@lu.lv
Website: www.linkedin.com/in/elgars
Host: University of Latvia
Supervisors: Prof. Talis Tisenkopfs & Dr. Baiba Bela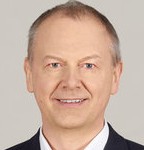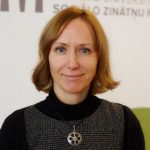 Co-supervisor: Prof. dr. Ina Horlings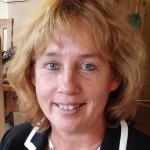 1st secondment: Kalnciema Quarter
2nd secondment: Royal Haskoning DHV