University Campuses as Living Labs
The objective of this research is to explore the significance of place within learning experiences for sustainability from the starting point of the physical and natural spaces of University campuses as a living laboratories, and to increase connectivity and engagement between university students and local communities. The Cardiff University Campus and Amsterdam Metropolitan Solutions (a partnership between Wageningen University, Delft University, MIT and the city of Amsterdam) will participate in this project.
Expected Results: 1) Develop skills for and knowledge of kinaesthetic learning; 2) Its application to sustainable place-shaping through practical activities; 3) Devise new ideas for place-based learning through University institutions as Living Labs.
Keywords: education for sustainability, experiential learning, learning landscapes, sustainable place-shaping
Researcher:
Email:
Websites:
Host: Sustainable Places Research Institute CU
Supervisor: Prof. Terry Marsden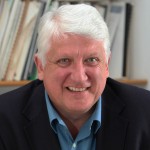 Co-supervisor: Prof. Erik Mathijs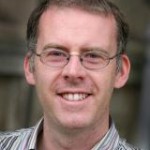 1st secondment: Wageningen University
2nd secondment: University of Leuven