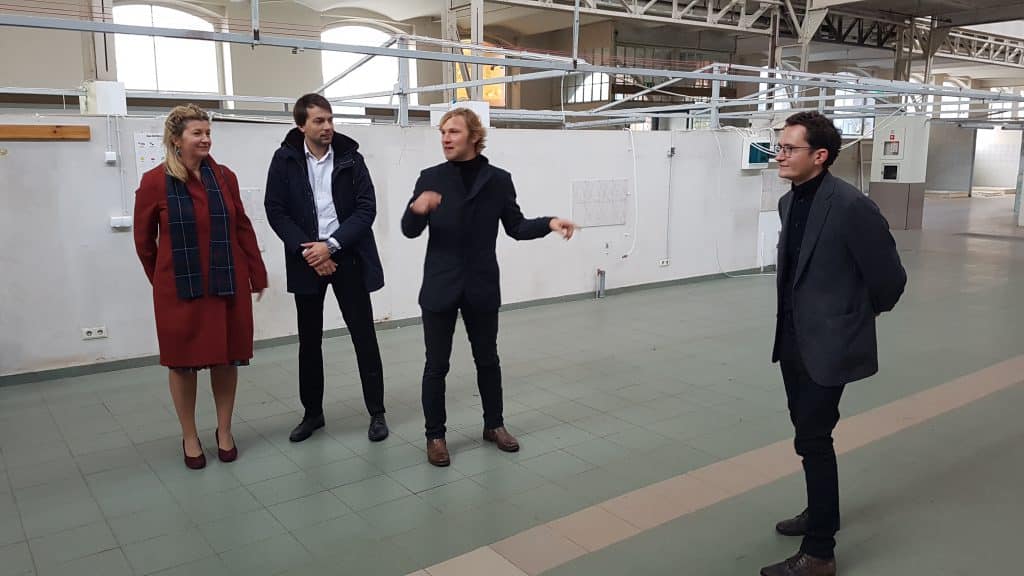 By Baiba Bela (University of Latvia) and Darja Trizna (Kalnciema Quarter). Translated by Andris Šuvajevs.
In the last week of September, SUSPLACE participants convened in Kalnciema Quarter, Riga to come up with a set of practical ideas and policy proposals for the sustainable development and creative re-vitalisation of Āgenskalna market. The rejuvenation of the market is currently an unprecedented and topical issue in the city of Riga. 15 SUSPLACE early stage researchers, 11 professors and four non-academic partners took part in the discussions. They represented six European universities, one non-governmental organisation and two companies. Additionally, the participants were joined by partners and experts from the Council of Riga, Riga Stradins University, the Tourism Agency 'Live Riga', the Ministry of Culture, State Cultural Heritage Inspection, Āgenskalna neighbourhood association, three undergraduate students in anthropology and one architect. The event was facilitated by Dr.sc.soc Emīls Ķīlis – a researcher in the Baltic Studies Centre.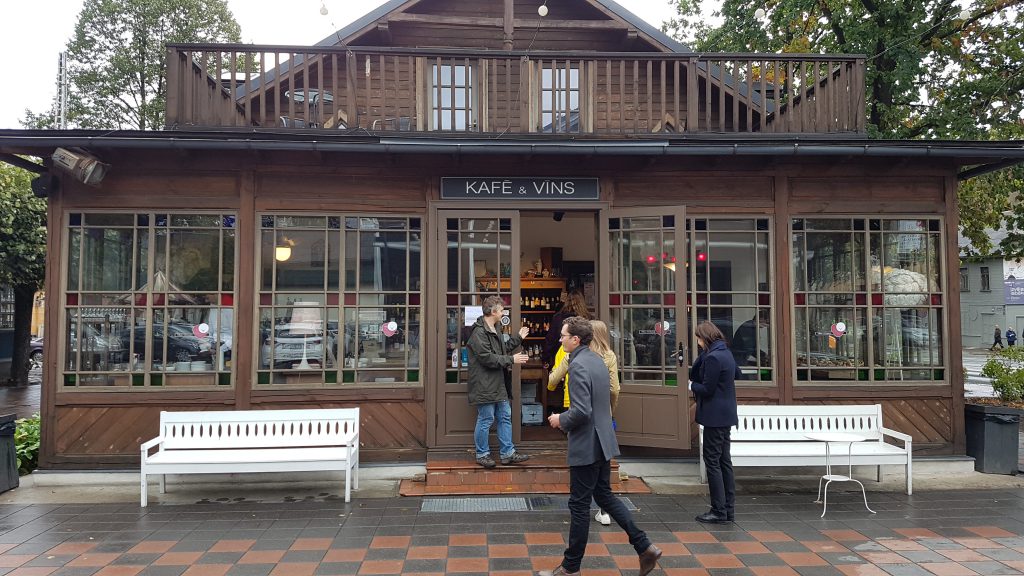 In the seminar, the participants tackled three major challenges related to the development of the area:
How should stakeholders cooperate most effectively? How to develop new private-public partnerships and foster cooperation on a local and national level?
How to shape the identity of the market taking into account the cultural and historical value of the place promoting its reputation and recognition?
What are the sustainable financing mechanisms available?
The result of the discussions yielded several recommendations for the development of the market. First, since the place carries significant social meaning to the local residents, it is necessary to involve as many different stakeholders as possible in this project. A model of cooperation was conceived which recommends creating cells of cooperation at the local and national level gradually expanding to international sources. The potential stakeholders were listed as universities, students, student unions, local residents, entrepreneurs, farmers and producers, non-governmental organisations, artists, museums and investment agencies. The values underpinning the market should be shaped in cooperation with the neighbourhood association involving young people, families and senior residents.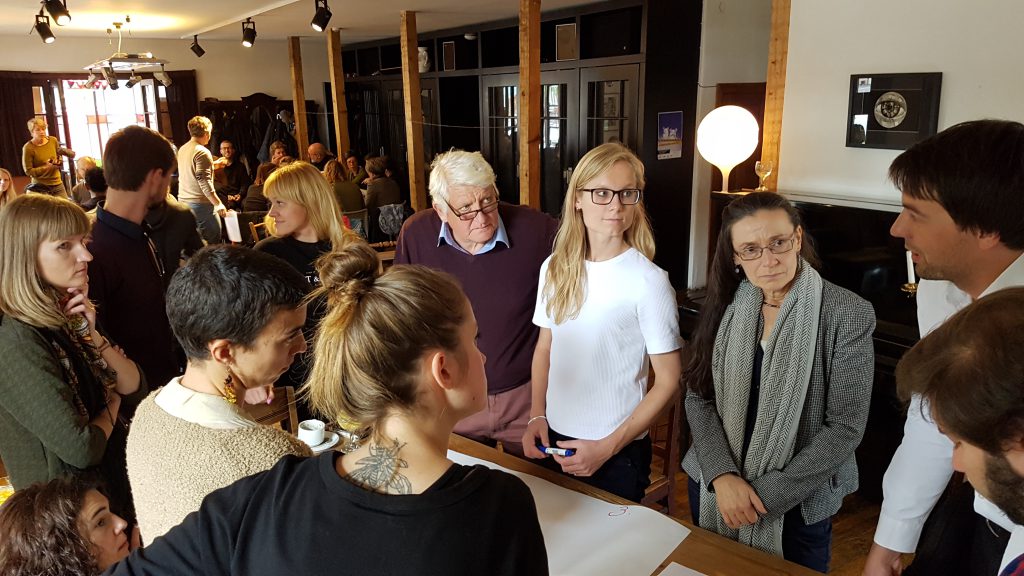 The participants highlighted the potential of the market to show alternative ways of healthy food consumption and new chains between existing food practices (e.g. linking community gardens with community kitchens, implementing waste recycling mechanisms, co-working spaces, etc.). That would also create the need for social enterprises that align with the vision and values of the place.
Finally, the participants came up with a list of various ways of financing the project, for example, by producing renewable sources of energy, a night market, bike hire, the inclusion of students and volunteers for specific tasks and projects, Āgenskalna market as a place for the development of start-ups, an incubator of ideas and technologies and so on.
A full report of recommendations will be made available soon.