This research project aims to explore the transformative capacity of green care as a place-shaping practice. Green care is an umbrella term comprising a number of activities carried out in contact with nature, yielding beneficial social and health effects to different target groups.
The core of the theoretical framework builds on a scholarly tradition claiming the transformative potential of caring practices. Stemming from this knowledge, I inquire over the capacity of green care practices to shape places in transformative ways, as a result of two main dynamics: (1) caring for places: when green care activities are initiated for place- based reasons - to sustain and (re)generate places via a specific kind of socio-spatial practices; (2) caring with people (in places): when through empowering caring practices, the people engaged become partners of a new social model and shape places in new ways, ideally contributing to social justice and inclusion.
The research has three main objectives: a) to investigate the transformative capacity of green care practices through the agency of the main actors involved in its development in a specific context; b) to explore the ways in which green care activities contribute to transforming meanings attributed to places, highlighting the frames adopted by different stakeholders; c) to envision green care potential in contributing to (re-) generate place-specific values and resources. To these aims, the researcher will draw from the theoretical and analytical tools offered by institutional entrepreneurship coupled with place-related research.
The research will be carried out with a case-study qualitative approach, focusing on three different green care cases located in Finland. Methodological tools include semi-structured interviews, focus group discussions (Appreciative Inquiry), participatory mapping tools and participatory observation.
Keywords: Green care; institutional entrepreneurship; sustainable place-shaping; transformative capacity; caring practices and ethics; social justice; Finland.
News
Researcher: Angela Moriggi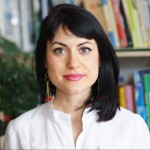 Email: angela.moriggi@luke.fi
Website:
Host: Natural Resources Institute Finland (LUKE)
Supervisor: Dr Katriina Soini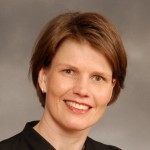 Co-supervisor: Dr Dirk Roep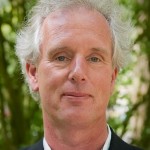 1st secondment: Wageningen University
2nd secondment: Except
: