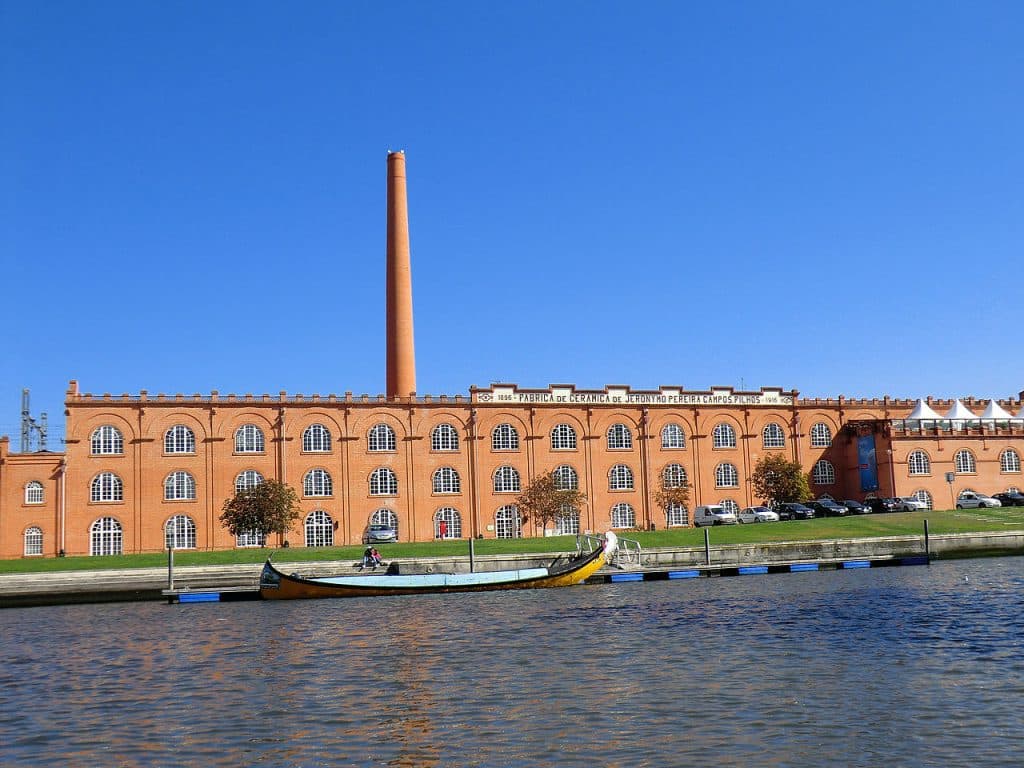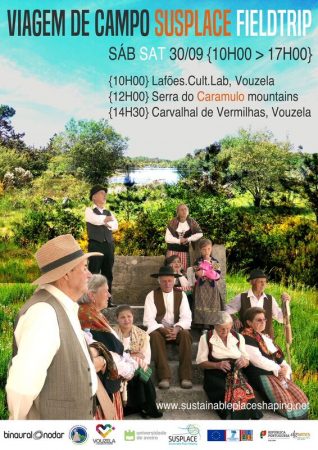 In October 2015, SUSPLACE formally started. The past two years have brought a wealth of experiences, insights, fieldwork data, new knowledge and new questions. Being halfway the project, it's time to harvest what we've collected so far and look ahead and plan for the future.
In the coming days, the SUSPLACE consortium will meet in Aveiro, Portugal. On Thursday September 28th, SUSPLACE partner Royal HaskoningDHV will facilitate a seminar based on Theory U, to collect insights and observe opportunities for collective outputs. The day after, the EU @MSCActions will join us for our Midterm Review Meeting. On Saturday, September 30th, our partner Binaural/Nodar has organised an inspiring fieldtrip to their area of work, the villages of Vouzela, Covelo de Arca and Carvalhal de Vermilhas in the district of Visue, east of Aveiro.
And last but not least, from October 2-6, the SUSPLACE PhD Autumn School will be held at the University of Aveiro, with contributions from  prof. Adrian Smith (SPRU/Steps Centre) dr. Maria Tengö (Stockholm Resilience Centre), Leila Dregger (Tamera Ecovillage), prof. Celeste Coelho (University of Aveiro), prof. Artur da Rosa Pires (University of Aveiro) and  prof. Katherine Gibson (Western Sydney University).
We will keep you posted!